Residential electricians for your home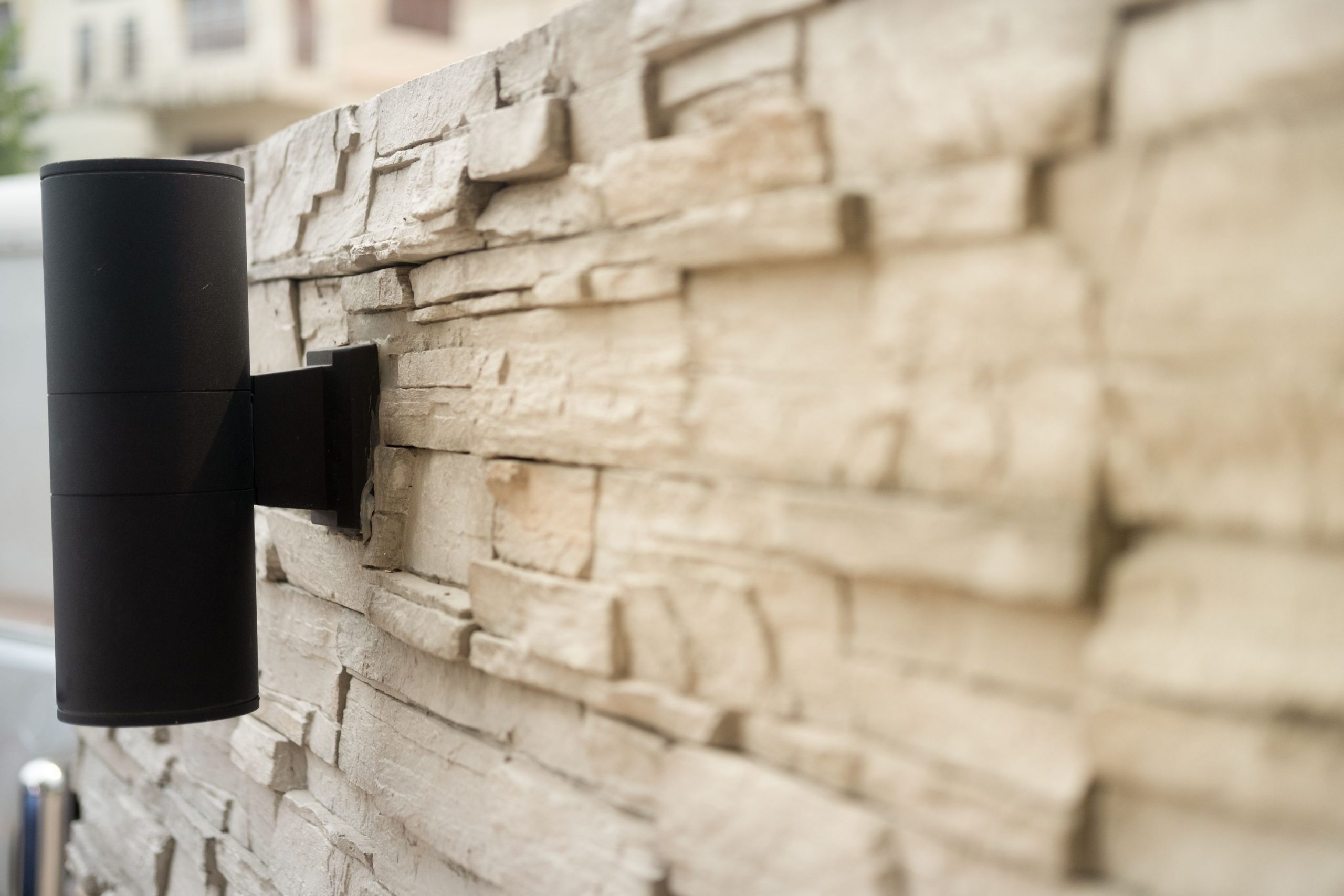 Keep your family safe and sound with our residential maintenance services. If the electrical system in your home is old, faulty or unsafe, or your electrical setup doesn't meet your current requirements, our residential electricians can sort it out for you.
Taylored Electrical Solutions will fully customise a solution and our services for you, according to your needs and budget. We can check all the electrics in your home, ensuring they're safe and working efficiently and effectively, and we can also bring your whole system up to a modern standard.
Efficient Home Electrics
Are you worried about the up-front costs of hiring a residential electrician? Actually, maintaining your residential electrical systems is all about saving you money. For example, it makes more sense to pay to upgrade your home lighting to suit its purpose better – from more ambience to improved night-time security – than to pay for an inefficient lighting system that produces more heat than light. Residential electrical maintenance can save money in the long run.
A Home that Won't Endanger
It goes without saying that a major electrical fault, or even an electrical fire, will simply cause more damage in the future. Instead of having a frustrating electrical fault eat away at your time, it's best to hire a professional to look after your expensive, sunk-cost assets. Simply contact your local electricians at Taylored Electrical Solutions. By scheduling regular servicing with our residential electricians, we can diagnose issues before they become a problem for you.
Professional Residential Electricians
Rewiring a power outlet may seem deceptively easy, but it's the kind of job that should be left to the professionals. If something isn't done right, it could be putting your family at risk! As certified electricians, you have peace of mind that a home serviced by our residential electricians is a home that keeps you safe. We'll also be able to complete tasks much quicker than someone who's following an online tutorial video, as well as identify any faulty wiring.